Welcome to Robert College.
Located in Istanbul, Turkey, Robert College is a co-educational high school founded in 1863. Admission is based on the standardized high school entrance exam prepared by the Turkish Ministry of National Education, taken in Turkish during 8th grade. Students who come to Robert College score in the top 0.02% on this exam. Robert College is not an international school.
Following their five-year education, RC graduates continue their higher education at top-ranked universities in Turkey and abroad. Robert College prepares students to become leaders in their chosen fields and contributing citizens to society.
The school has continuously evolved throughout its 160 year history, serving as a role model for many other leading educational institutions in Turkey. Click here for more details about the history of the school.
RC's curriculum is bilingual, with many courses in English and some courses in Turkish as mandated by the Turkish Ministry of National Education. As a second foreign language, students may study either French or German.
Robert College has high standards for both the academic and social development of our students, and they are strongly supported in these areas. With a student-centered approach to lessons, our teachers strive to develop the skills and talents of each student and to instill in them a passion for lifelong learning. Students also exercise the right to give input on the operation of the school; many projects have been initiated through students' suggestions. Psychological counseling services are provided which promote students' development and well-being. A rich social program and a warm, secure living and working environment are provided for our residential students, helping them adjust to being away from their families. The school is home to 187 residential students.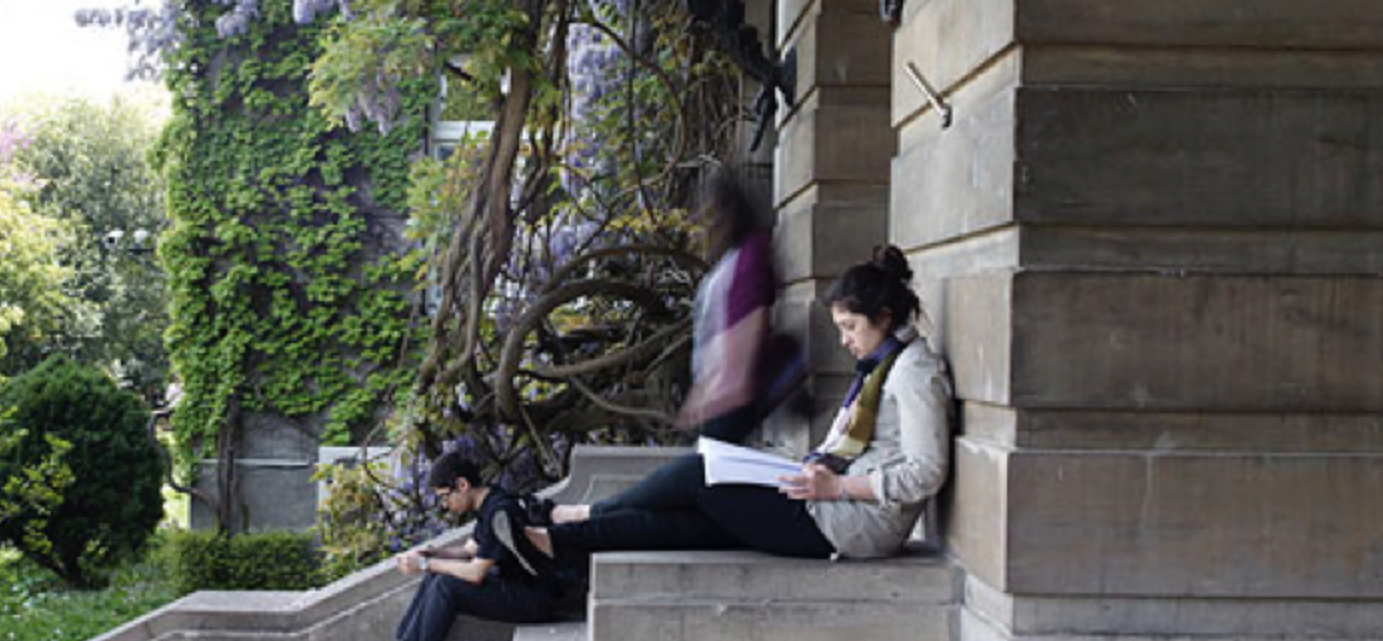 During the 2021-22 academic year, 1042 students from 55 cities from all over Turkey are attending RC.. This richness provides a multi-cultural aspect to the social development of our students. Robert College places great value on equal opportunity in education and has a strong need-based scholarship program, which is supported by contributions from alumni and friends of the school, in addition to funds allocated by the school. Twenty-six percent of the student body (1 out of 4 students) benefit from financial aid.
Student-organized events, including the Community Involvement Program which takes place in various regions throughout Turkey, and international events, allow students to represent their school and learn about different cultures, both in Turkey and abroad.
The strongest aspect of our school is the rich co-curricular activities program. Over 130 student-initiated clubs allow students to grow as multidisciplinary and self-confident individuals. Students continue using the skills they gained at school in their private and professional lives in the following years.
Our school educates students to be global citizens and leaders who think freely, develop a consciousness for society and the environment, and have a broad world-view. For over a century and a half, our graduates have made significant contributions to Turkey and the world through their leadership in various fields such as education, science, politics and the arts.