Levendoğlu recalls a historical moment that happened while on the RC stage.
COVER STORY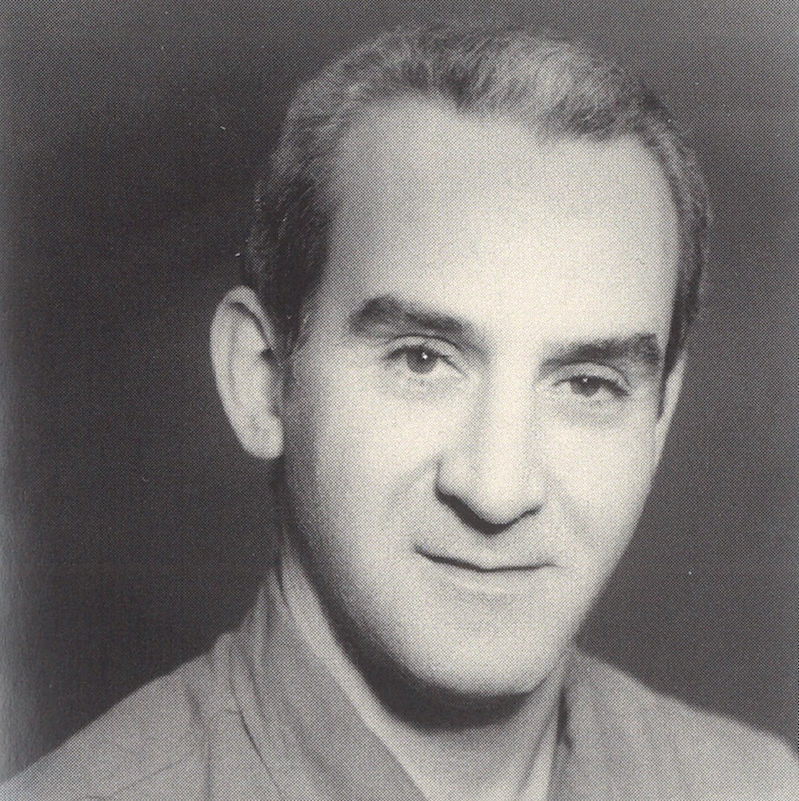 Ahmet Levendoğlu was quite active in theater in his years at RC, working on the board of the Drama Club as well. In fact, he experienced the phrase "the show must go on" firsthand at RC. He recalls that he was playing Willy Loman in Death of a Salesman by Arthur Miller, when word about JFK's assassination reached everyone right after Act 1. There was an impromptu crisis meeting, and the directing teacher told the students, including Levendoğlu, that the show must go on. Levendoğlu states that up until then, the expression was merely words, and the meaning hit him fully right then and there. He also states he was much too young for this role, but with the license of amateur theater and the audacity of youth, he went for it!
Ahmet Levendoğlu appeared frequently on stage while at Robert Academy, performing in plays such as Franz Kafka's Duruşma (The Trial) and as Sergeant Charles Baker in Son Dakika (Time Limit!), written by Henry Denker and Ralph Berkey.
Levendoğlu graduated from the Royal Academy of Dramatic Art in England, after RC. Upon his return, he took to the stage at Ankara Devlet Tiyatrosu. He is a prolific theater professional as an actor, director, author, teacher, and translator. He founded Tiyatro Stüdyosu in the 1990s. He is regarded as having impeccable command of both Turkish and English that brings much esteem to his translations for theater.
Published January 2023