"Impact cannot happen in isolation; it requires collective action."
COVER STORY: SOCIAL ENTREPRENEURSHIP AND INNOVATION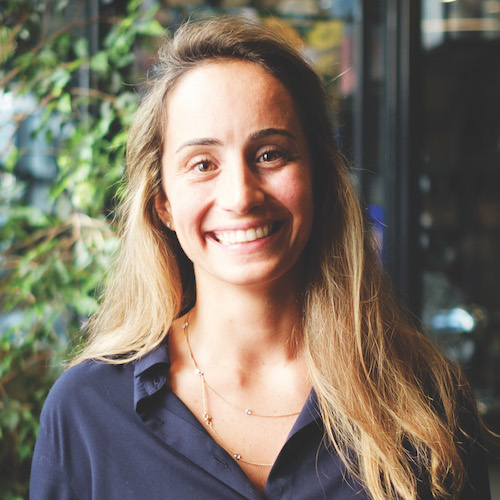 During her banking career in NYC, Ayşe Sabuncu had a transformative experience, climbing Mt. Kilimanjaro for a project on empowering underprivileged youth. She then decided her life goal was to create social impact. After an MBA and working on the field in Africa, she founded Impact Hub, one of the drivers of social innovation in Turkey.
What is the current "climate" like for impact-driven entrepreneurship in Turkey?
Social entrepreneurs are only recently starting to make their voices heard. In the past ten years, the number of impact-driven entrepreneurs in Turkey has increased; accelerators and capacity-building programs for impact-driven start-ups have grown. This buzzing environment created awareness among investors, although funding options are still limited and bureaucracy still lags behind. While visibility and public understanding of the concept are improving, the climate has yet to reach its prime.
What do you recommend to those students interested in becoming impact-driven entrepreneurs?
Impact cannot happen in isolation; it requires collective action. They need to expose themselves to something new every day - read about a new development, volunteer for impact-driven projects. The key is to find causes that open up room for creating change; we discover these as we walk forward and meet new people.
How did RC impact your path?
An urge for exploration, endless curiosity for new topics, and grit towards long-term change are the traits I built at RC. I owe a lot to the RC culture, my teachers, classmates, and our alumni network.
Published February 2022