RC NEWS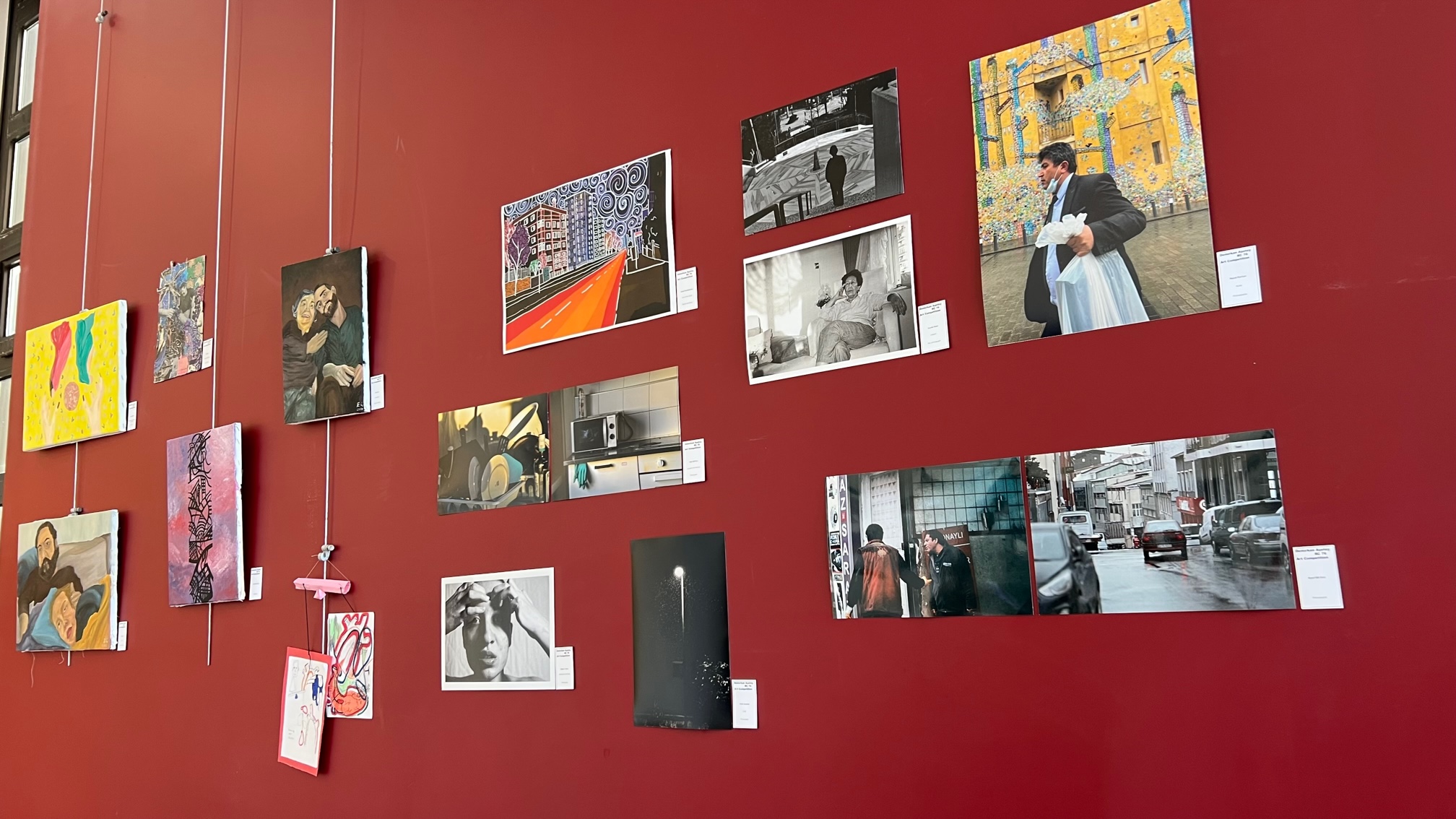 The 21st annual Demirkan Aşetey RC 76 Art Competition awards ceremony was held on April 20, 2022, in the Suna Kıraç Foyer. Inaugurated by RC 76 in 2002 to honor the memory of classmate Demirkan Aşetey, who enjoyed painting as a hobby and died much too young, the competition continues to attract art in various media from RC students.
Judges Duygu Demir RC L12 04, Merve Elveren RC 05 and Sera Boeno RC 10 presented the awards while also taking the time to explain why each piece of art was recognized among all the others.
The winners of this year's competition were Mert Dindar L12, Nehir Adiloğlu L11, Dora Akın L12. There were also five highly commended students: Defne Duru Arat L11, Hena Yaman L11, İrem Demirel L12, Yağmur Tamer L12 and Ece Çıkım L10.
Published July 2022