"Sustainability is now a driver behind innovation, evolution of new business, and risk management."
COVER STORY: ENVIRONMENTAL SUSTAINABILITY
Ebru Güvenir is Senior Vice President of Investor Relations and Sustainability at Akbank.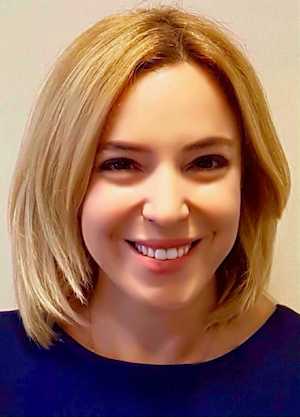 Ebru Güvenir RC 91
Why is sustainability such a strategic area of focus for companies?
Sustainability is not a new concept, but its focus has evolved. The drivers behind this evolution are increasing awareness of climate change and inequality, regulatory requirements and the transfer of capital to the millennial generation, who are "consciously invested" in the concept of sustainability. This changing narrative promotes a much longer-term view of how sustainability is becoming ingrained into business and, as an extension, into corporate culture.
Do you have specific goals related to environment in your company?
We are aware of the critical role of the banking sector in creating a sustainable future and have set specific goals to create meaningful positive change for the environment, such as providing sustainable loan financing, increasing sustainable investment funds, and becoming a carbon-neutral bank by 2025.
We are proactively working on becoming a more "sustainable company" through measures such as "reskilling" our employees, reducing the negative impact on the environment and investing in communities. We also report our ESG (environmental, social and governance) performance.
Do you have any memories from RC that have impacted what you do today?
RC imparted a sense of community and responsibility. This is a major building block behind my commitment towards sustainability and its inherent benefits for my firm and for greater society.
Published August 2021