"Taking responsibility helps us understand what can be improved."
COVER STORY: SOCIAL ENTREPRENEURSHIP AND INNOVATION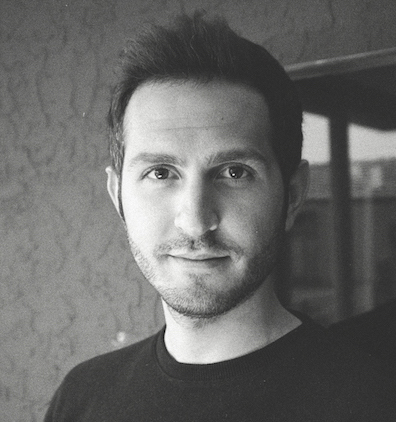 Eray Erdoğan is the co-founder of Reflect Studio, a design and manufacturing agency that is a certified B-Corp, meaning it balances profit with social and environmental impact.
What is the mission of Reflect Studio?
Reflect Studio's mission is to create innovative designs that are socially and environmentally sustainable. Our studio is deeply invested in fulfilling our part in an inclusive and sustainable economy. We continuously push for better fibers, better applications, and better products. From the research to the design stage, manufacturing to logistics, we are committed to creating design-led, environmentally responsible products.
You report impact as a B-Corp. Why is this important?
Companies should be accountable for more than just profits. We share our sustainability reports every year, so we can track our progress both in terms of business and environmental impact. These reports help us review our challenges, efforts and highlights. Taking responsibility helps us understand what can be improved. We rely on our 5P metrics of sustainability: Product, Planet, People, Partnerships, Progress.
What kind of inspiration have you obtained through RC?
Ersin Aybars - our Turkish Literature teacher in 10th grade - inspired all of us to question our own beliefs, emotions and thoughts, and our relationships with ourselves, friends, and the world. After that class, I started exploring and experimenting. (Still doing so!) Besides that, my co-founder (Edipcan Yıldız RC 11) and our partner & CFO (Doruk Çelebi RC 11) at Reflect Studio are from RC.
Published February 2022