"I see a world where every individual becomes a micro-creator in the future."
COVER STORY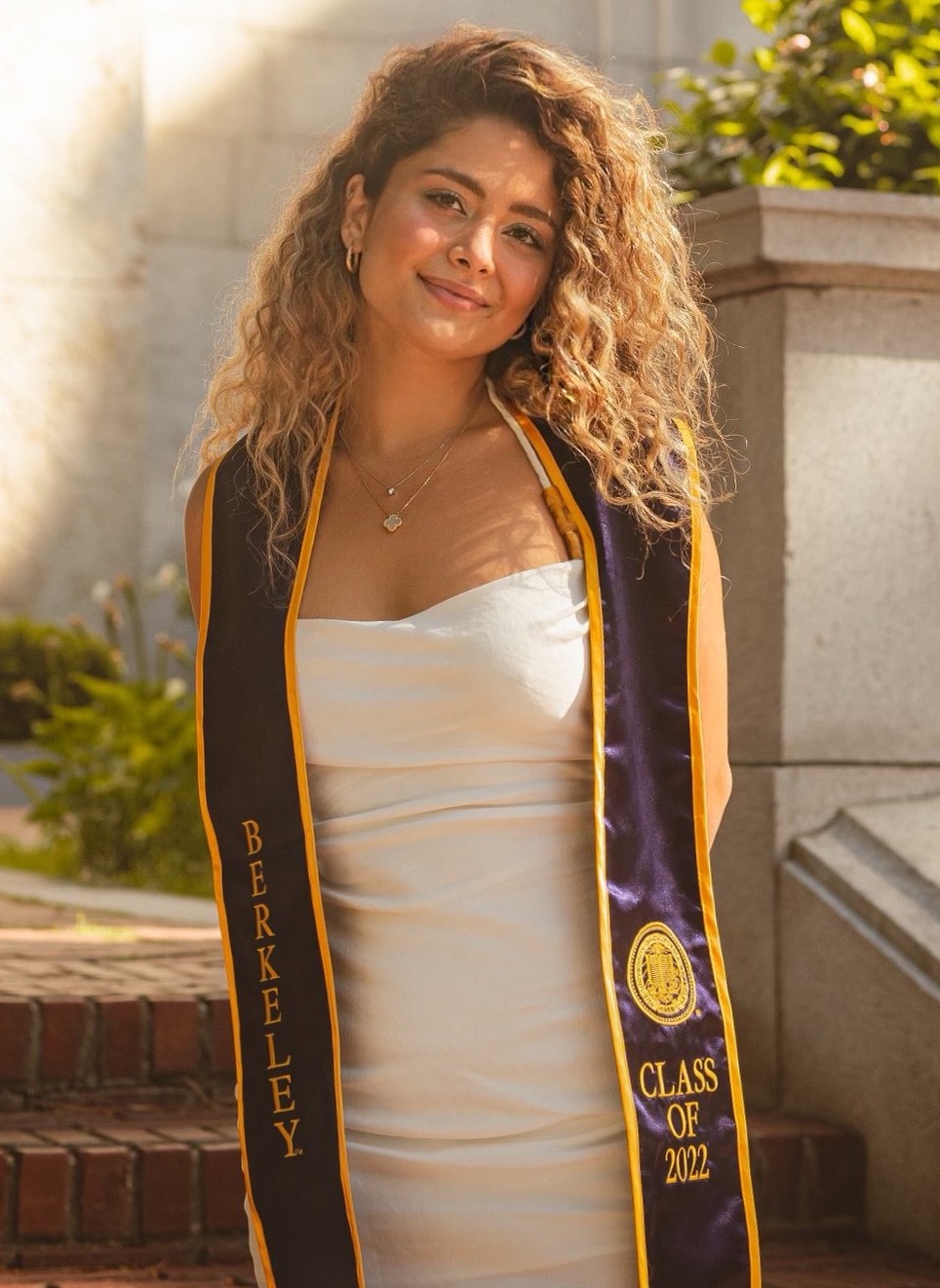 Having worked with prominent names of Web3 such as OpenSea, Gökçe Güven recently founded kalder.app
Could you tell us about your blockchain experience so far?
In 2018, I understood this technology is going to change the world – creating financial and social access independent of local politics and economics. I have worked at various companies, trying to find solutions for the unbanked, building a DeFi (decentralized finance) app and building cryptowallets. For all these years, crypto was my "day job." My night jobs were generative, machine learning art, design, fashion – everything arts and tech.
What did your work at Open Sea involve?
At some point, my arts community started merging with my crypto community.
I started advising my art and fashion friends, helping them mint NFTs and working closely with the OpenSea team giving insights and feedback. Soon I joined OpenSea, shaping creator flows, consumer experiences, and a Christie's partnership, as well as advising and launching anonymous and consumer collections. I started the User Research arm in OpenSea, to harness insights to hypothesize what is next in NFTs. I interviewed brands and creators like Gucci, Weeknd and Christie's, as well as consumers ranging from power users to anonymous Bored Ape and CryptoPunks owners or first-time NFT minters.
Where do you envision blockchain and NFT going?
With my experience at OpenSea, I recognized that the scalability of engagement is a problem. After a peak on-chain activity of minting for every brand and collection, the wallets that just formed a community would turn to ghost wallets when minting is done. Brands will be asked, "What's next? Should we launch a new collection?," and consumers will ask, "What's next? Am I left behind?"
Brands want to acquire and retain customers; however, current tools take the ownership of the community away from the brand. Brands want to have a direct relationship with the community, and top fans and consumers want access, recognition, and status. With current tooling, this is not scalable, segmented, or customized.
I see a world where every individual becomes a micro-creator in the future powered by blockchain where we engage our community with on-chain incentives and authentic connections that are decentralized. The next bull run will be about on-chain social powered by social tokens, NFTs, and metaverse experiences, and at kalder.app we are bridging the gap between Web2 consumer brands and Web3 tooling to touch consumers in a meaningful way.
Published July 2022