"'Don't ever stop doing theater' may be the most important sentence of my life."
COVER STORY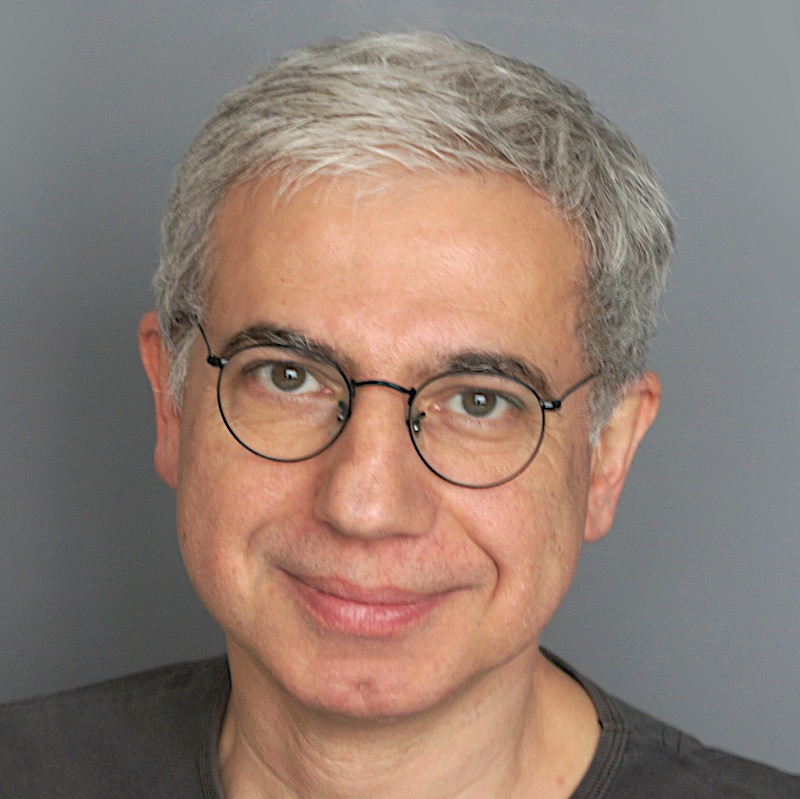 Kerem Kurdoğlu pursues a dual career as a visual effects artist and playwright/director. He worked on many Netflix and Disney Plus productions recently, and his version of Richard III premiered at the IKSV International Theater Festival in November 2022.
How did your experience in theater at RC influence your career?
RC is the main reason for all my important career choices in my life including university: I chose Boğaziçi University because I thought their drama club was the best. In my first year at RC, I managed to get a role: the son of a housewife, played by Perihan Mağden. We arranged for Ali Erdemci from the Bosphorus University Drama Club to direct the play. After the play, someone came to me and said, "you're so good, please don't ever stop doing theater." It might be the most important sentence that formed my life.
Of all the performances at RC, which stand out the most?
In my senior year, I became the president of the Drama Club. Trying to decide which play to produce, a friend of mine said her neighbor was a playwright: Bilgesu Erenus. I went and asked for advice. She said young people should write their own plays about their own problems. I told my friends that I wanted to direct my own play, and they agreed. We told our decision to our advisor, Dorothy İz, and she accepted. Now, seeing many young playwrights trying to stage their plays, I see how lucky I was.
Published January 2023