"Kodluyoruz plans to alter the educational opportunities of millions of young people in Turkey."
COVER STORY: SOCIAL ENTREPRENEURSHIP AND INNOVATION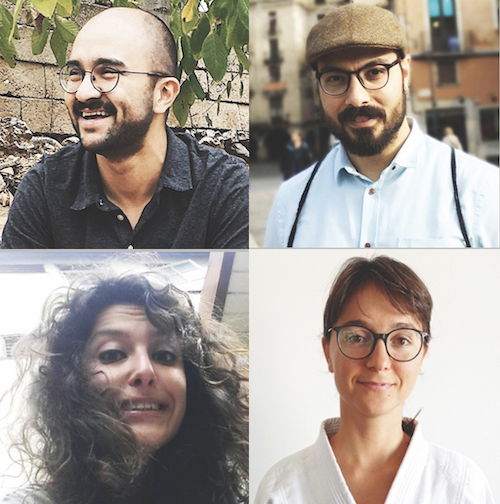 Kodluyoruz was founded by Emre Şarbak RC 08 and Onur Ünver RC 06 along with others in 2016. In only five years, it grew to a national scale reaching more than 100,000 people in Turkey, partnered with global institutions like Harvard University and Microsoft, and won various awards, including the İbrahim Bodur Social Enterpreneurship Award in the Collaboration category in 2019.
Kodluyoruz was founded to create career pathways for the educated, un(der)employed youth in Turkey and to make Turkey a tech talent hub. It has developed a unique free bootcamp model that upskills young people in tech skills and places them into jobs. Patika spun off from Kodluyoruz in March 2021 to scale this model and to start training talent for top Turkish and global tech companies. Today, the number of software developers these two organizations train for free is up to 30% of the entire Turkish university system.
The team grew with Gökşin Uğur RC 08, Zeynep Basmacı RC 06 and others, as Kodluyoruz plans to expand its training offerings to all high-school and college students in Turkey. Emre Şarbak says, "Kodluyoruz and Patika, together, are on their way to becoming one of the most impactful social projects in Turkish history."
Kodluyoruz is proof of how an RC education can inspire its students to change the lives of millions.
Published February 2022