"RC enabled me to dip my toes into writing on theater."
COVER STORY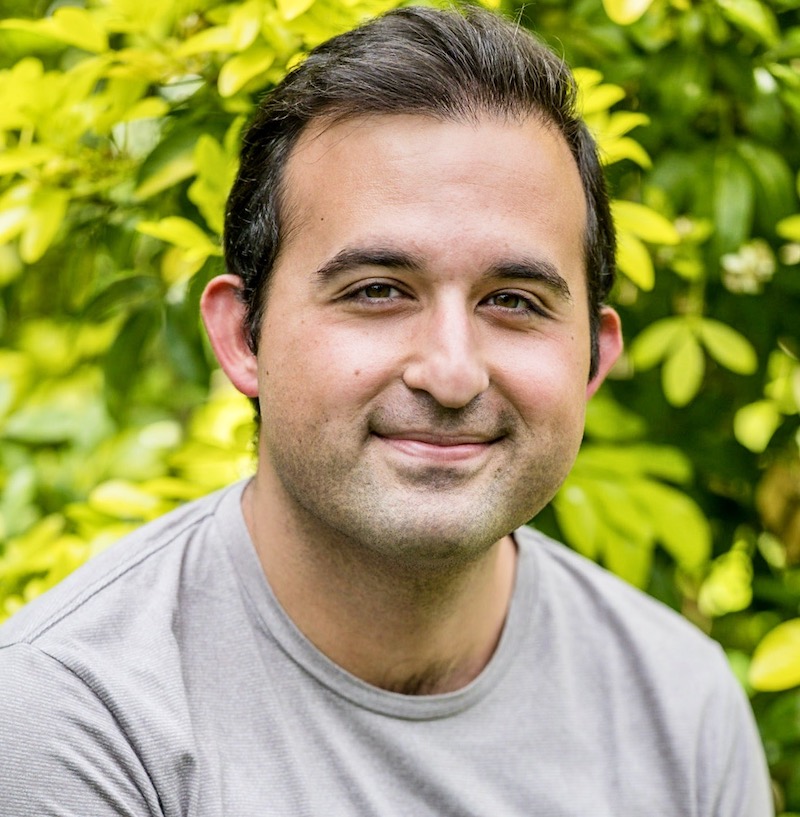 Mert Dilek's work in theater includes playwriting, dramaturgy, translation, criticism, and scholarship. He is currently a PhD candidate at the University of Cambridge and is affiliated with the National Theatre in London. Dilek regularly reviews theater, as well as creating new work as a writer and translator and is developing new projects for stage and screen, both in Turkey and in the UK.
How did you get involved with theater?
I was a keen spectator of theater. I worked on dozens of productions as an undergraduate at Yale in a wide array of roles (except for acting!). Whereas my research and teaching engage primarily with canonical plays of a literary nature, my recent productions have led me to ponder the mechanics of comedies and musicals!
How did your experience at RC and in the Bosphorus Chronicle influence you?
I first felt motivated to pursue theater in concrete ways at RC. I watched every production that was put on during my time there. As a reporter and then editor-in-chief at Bosphorus Chronicle, RC enabled me to dip my toes into writing on theater. Especially Martin McDonagh's The Pillowman and Ariel Dorfman's Death and the Maiden made strong impressions on me.
Also my play, Agon, received a staged reading at the end of my senior year. I was elated that this experimental one-acter had not only won the Jane Page Competition but was shared with the RC community.
Published January 2023