"RC formed my artistic background."
COVER STORY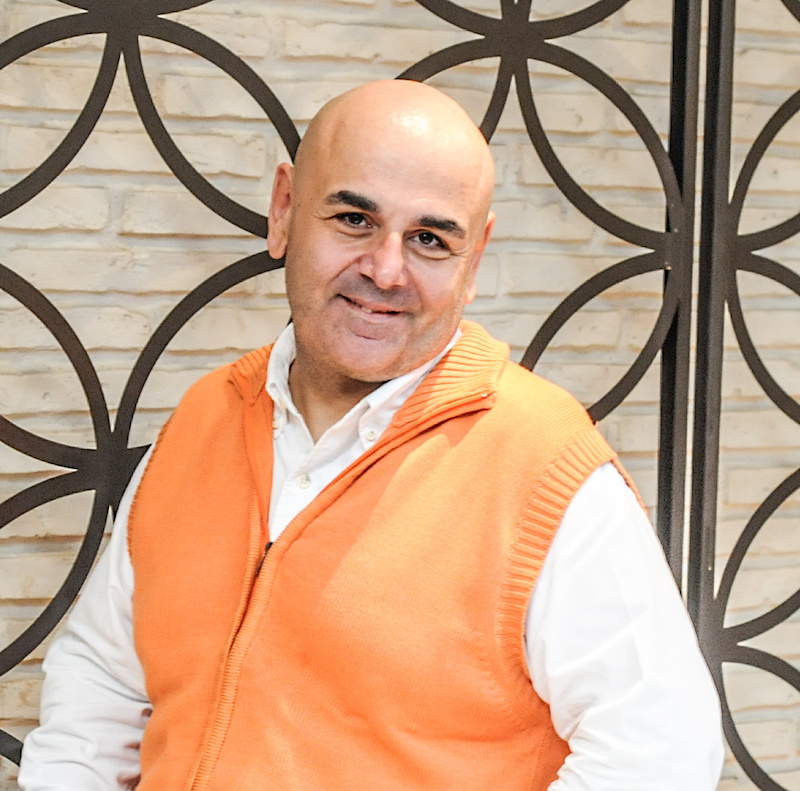 Nedim Saban is an actor, director, producer, and founder of Tiyatrokare. He started out in children's theater, and to this day is a prolific theater professional, with many accolades and awards.
What role do you think RC had in developing so many actors of your generation?
A theater career requires self confidence, also the quest of having something new and original to say. The intellectual openness, broad research possibilities and encouraging innovation are RC's contributions to the potential artist. RC's history shows that the theater flourishes in spite of the lack of a theater space. When the political, social oppressions are felt, the theater productivity is withdrawn. The competition and time restraints are also factors. Theater becomes a social activity helping the individual instead of a push to the artist.
Did RC influence your career?
I was not a good student and didn't feel a sense of belonging. I was involved in professional theater, and school seemed an obstacle. Now that I look back, I understand that RC was a very safe cultural environment in which I subconsciously participated; it formed my artistic background.
Any memories you'd like to share?
My first interview in a daily paper was at age 15. The photographer wanted to take advantage of the beautiful garden of the school. I fully enjoyed these moments and was late to class. The article was published during my weekend detention! I comforted myself, believing that the choice of a career as an artist will always require a price. Looking back, it surely did!
Published January 2023