"Identifying different solutions to a wide range of problems is the stuff of qualitative research."
COVER STORY: SOCIAL ENTREPRENEURSHIP AND INNOVATION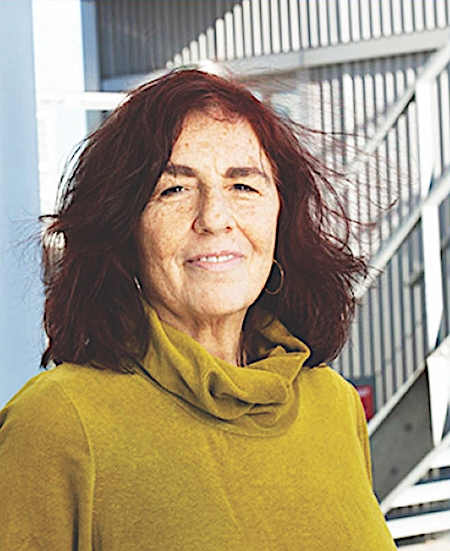 Renowned social anthropologist Nükhet Sirman is a sociology professor at Boğaziçi University and is the co-founder of the research and design agency Dissensus, itself a social entrepreneurship.
Why did you found Dissensus?
What do women really think about the criminalization of abortion? Do actors and dancers in the entertainment industry suffer from widespread sexual harassment? We founded our agency because we felt that the research sector needed a new perspective to be able to answer such questions. Much of the research work carried out commercially in Turkey is based on quantitative work. Tracing different approaches to socio-political issues, identifying different solutions to a wide range of problems is the stuff of qualitative research. It is this type of research that we wanted to undertake, research that does not promise haste, but promises care, detail, and innovation.
How does your research agency fit into social entrepreneurship?
Modesty, family values and political concerns mean that research on major societal problems is hard to undertake. Careful, contextually placed general questions that allow the respondent to answer in their own words and their own pace makes researching sensitive issues possible. This type of research provides important data for groups that are involved in advocacy regarding a contested issue such as sexual harassment at work. Such research can provide solutions to problems of gender equality in the workplace, help re-configure social responsibility projects or operationalize notions such as satisfaction in the workplace.
Published February 2022