Events at Bizim Tepe are back! Alumni of all ages enjoyed the spring gatherings and activities will continue throughout the summer.
ALUMNI ASSOCIATION
Summer Vibes Vol.1
Alumni from the Classes of '85 to '05 enjoyed the Summer Vibes Party at Bizim Tepe with music by Burak Süsoy RC 90. This summer there will be more Summer Vibes Parties for different class groups so expect to hear from us.
A Session on RC History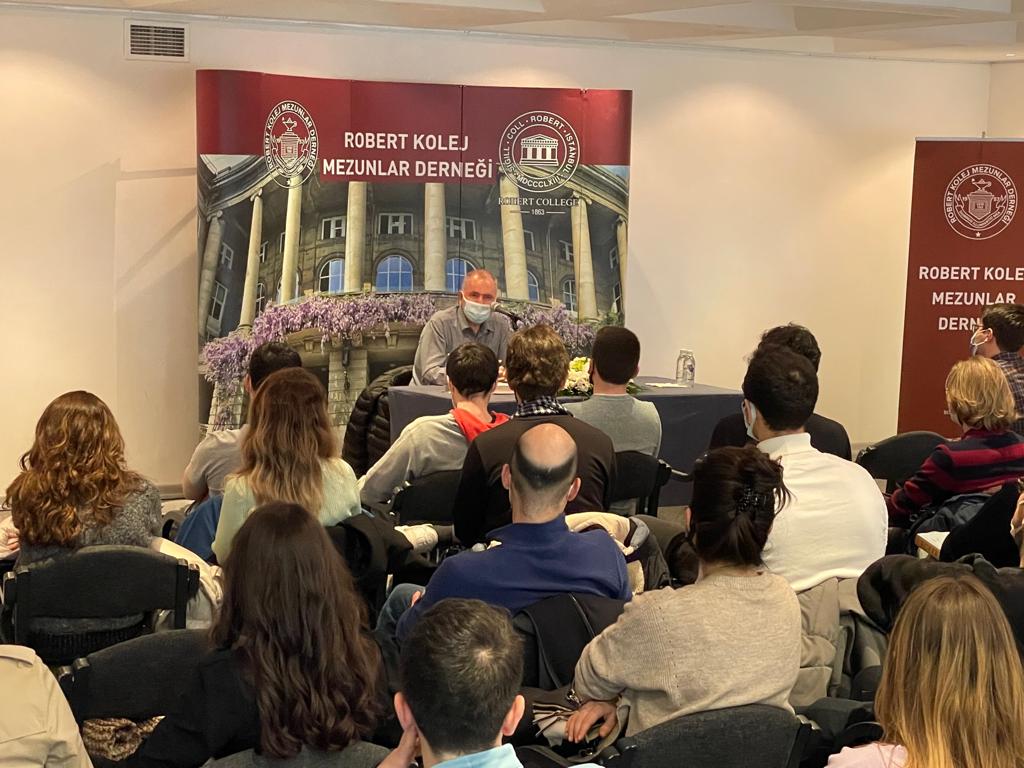 One of the most beloved teachers at RC, Önder Kaya was with alumni at a discussion session on his latest book, on Robert College. Including many interesting details and anecdotes, Robert College in the Middle of the World - A History of a School from Empire to Republic has found its unique place on the shelves of alumni.
Nedim Saban RC 86 and Yeşim Özsoy RC 90 on Theater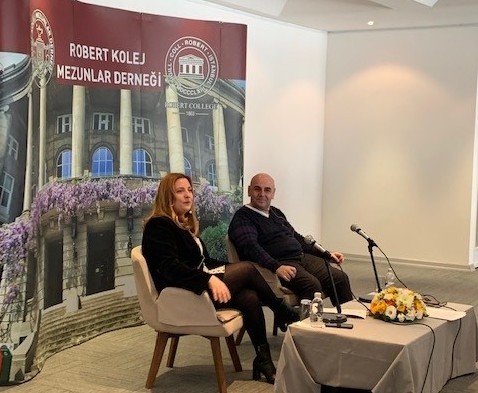 RKMD welcomed its alumni at an informative and pleasant activity, "From Robert College Stage to Today's Theater". Filled with delightful theater and performing art memories, Nedim Saban and Yeşim Özsoy shared their personal insights about today's contemporary theater scene in Turkey.
Bizim Kamp Strikes Again!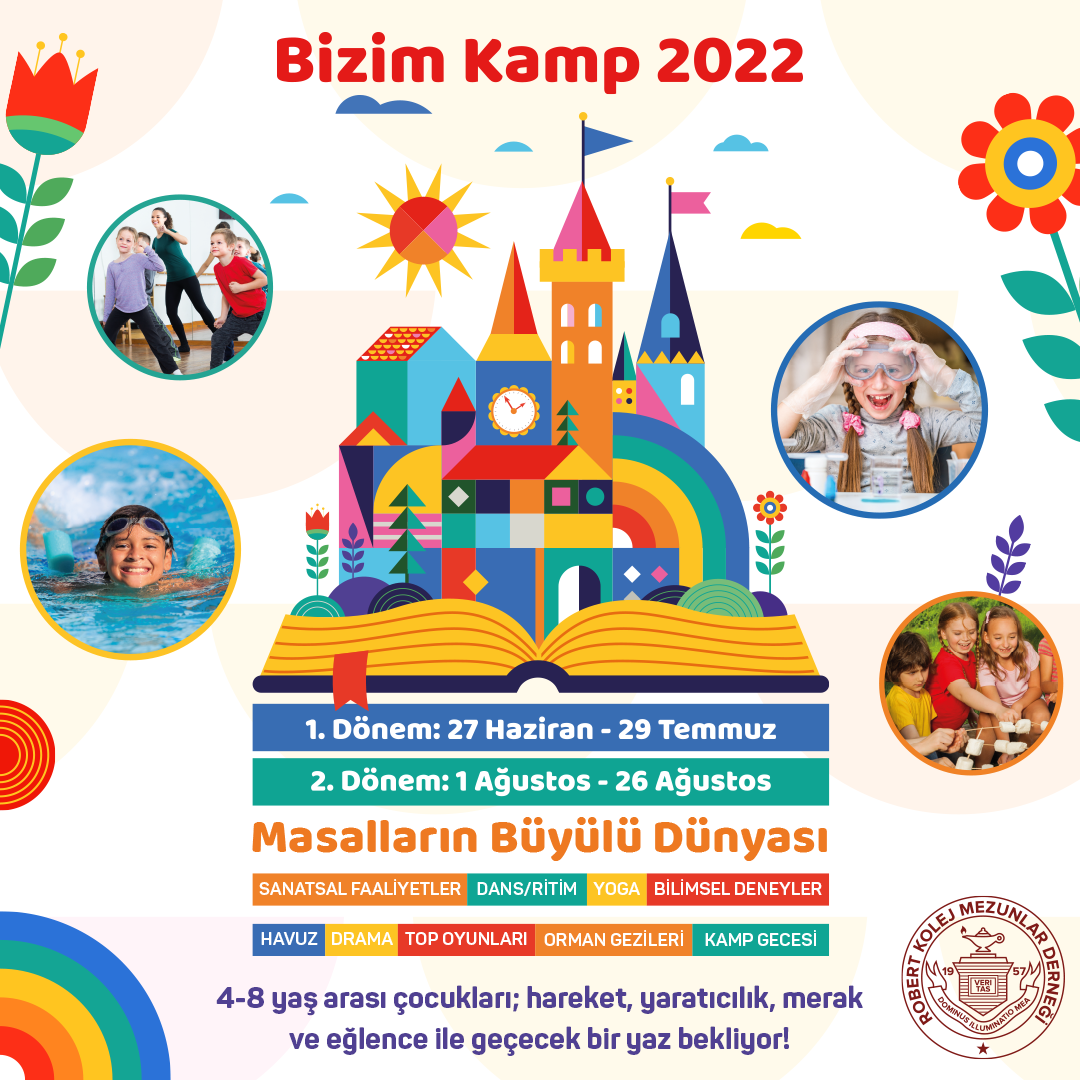 Bizim Kamp, RKMD's summer program for kids, will be opening its doors again on June 27. Aimed at 4 to 8-year-olds with a bilingual approach with native speakers, the program is full of activities including swimming, ball games, dance and yoga sessions as well as drama and arts.
Have You Seen My New RC T-shirt?
Are you one of those few people who still don't have any RC merch? Whether you are treating yourself or somebody else, there is a perfect item for all alumni of all ages. If you want to check out what those are, visit our online store.