"I was drawn to curation because it allows one to join many different conversations."
COVER STORY: FINE ARTS ISSUE
A contemporary art curator and writer based in Istanbul, Ulya Soley is currently working on her next curatorial project at Pera Museum, an international group exhibition about taste and kitsch.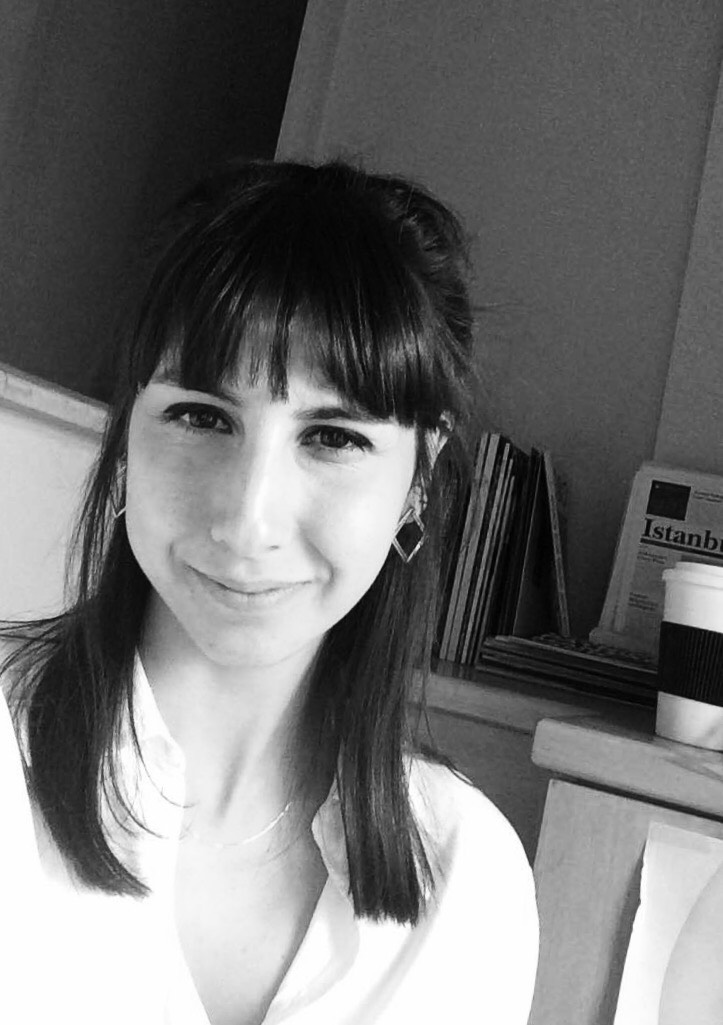 What are the qualities needed in a curator?
Curation is not only about exhibition making, but it is more so a mode of thinking. As Swiss curator Harald Szeemann puts it, "The curator has to be flexible. Sometimes they are the servant, sometimes the assistant, sometimes they give artists ideas of how to present their work; in group shows they are the coordinator, in thematic shows, the inventor." It is also a critical position as the curatorial gesture opens a critical space. I was drawn to curation because it allows one to join many different conversations, shift contexts, mediate various relationships, or witness exciting moments of art making. I'm especially interested in post-internet art as well as feminist and queer thinking.
How has RC influenced you?
RC has definitely shaped my interest in what is contemporary, whether it be works of art, fiction, poetry, theatre or music. RC motivated me to pursue my interests even though they are in seemingly unrelated fields, which in turn encouraged me to pursue curatorial practice as a career. Most importantly, I made great friends with whom I am still experiencing, producing or thinking about art.
Published February 2021