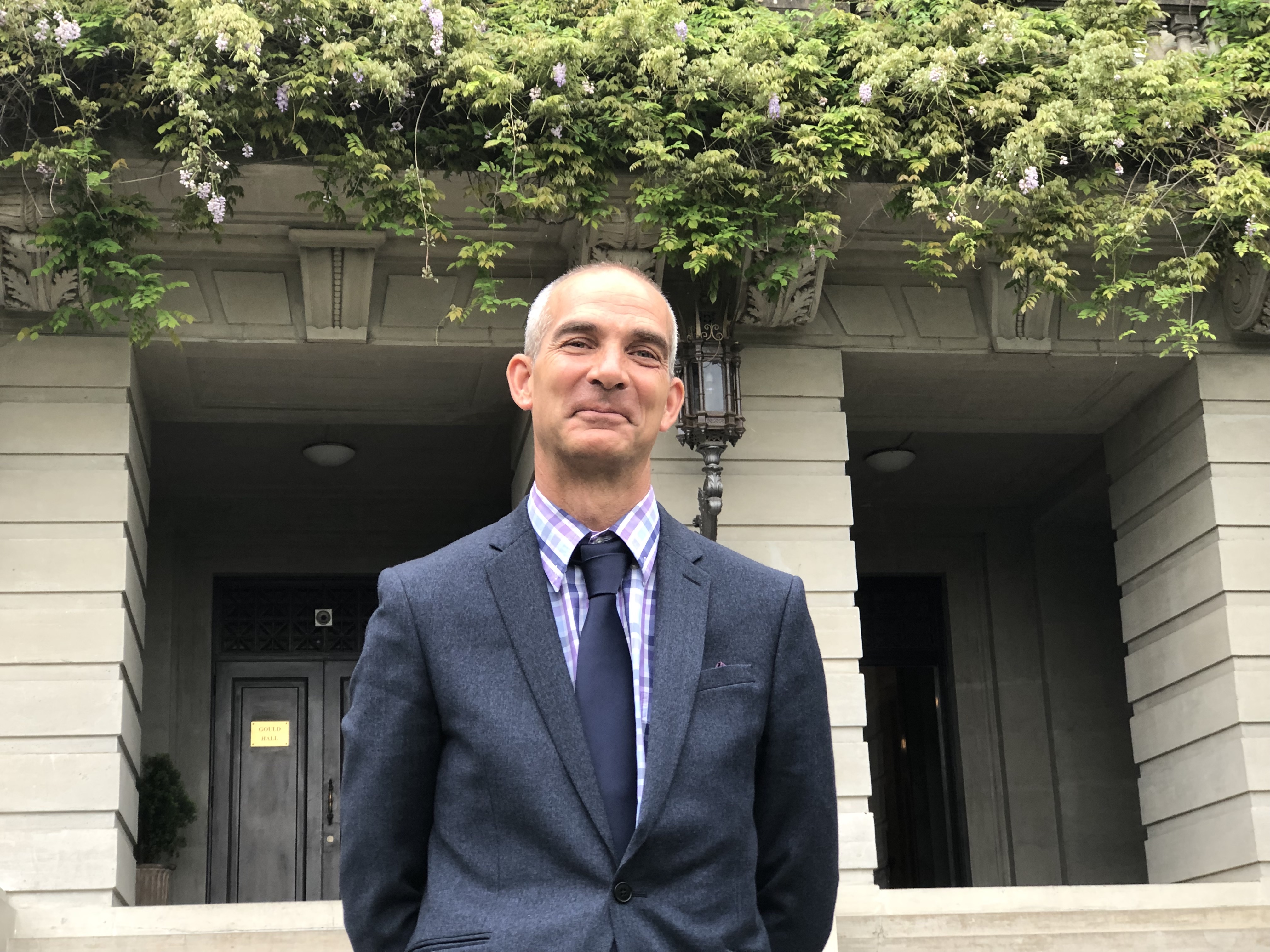 Dear Alumni and Friends,
I hope you and your loved ones are well.
My first year as Head of School has been an interesting one!
We have faced many challenges over the past several months, but thanks to the strength and resilience of the school community, Robert College has come through them all.
We have successfully adapted our academic program to distance learning, and we have adapted our entire premises to be ready for the eventual return to face-to-face learning. We are also pleased that the co-curricular program continues to offer a robust selection of activities for students to learn new skills and expand their horizons. Over 120 activities were available at the Club, Teams and Initiatives shop-around last week, from music and acting to floor hockey and digital storytelling. I wish I could be a student again!
This time of year, the halls are usually filled with the voices of students and teachers, cheerfully greeting each other after summer break. They are still connecting, online for now. We are greatly looking forward to a time we can all be together again; in the meantime, my colleagues and I are reassured knowing that our students are receiving an exceptional education that will transition smoothly to in-person learning when it is safe to be together again.
We also look forward to welcoming you back on campus and coming together as a community. Until then, I wish you a healthy fall.
Warm Regards,
Adam Oliver
Head of School